6 Main Things to Avoid While Renting a Car
July 12, 2019
At some point in your life, you may car hire services when you want to travel in peace. Car hire services allow you to comfortably and conveniently travel from one place to another thus you may need to know the basics behind car hire. Knowing the things to avoid while renting a car will take you a long way.
The don'ts of car hire
In your entire car hiring process, there are things you should not do, regardless of how much you trust your provider. Below are 6 of them: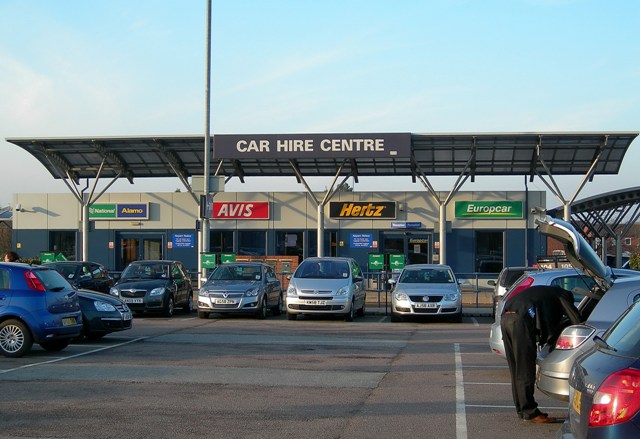 – Avoid ignorance
Yes, you read it right. Don't just go out and hire a car without spending time to research about car rental. Whether you are booking a car locally or you are using a car hire agency, there is much you need to find out by yourself about the car rental. For instance, you could be having a policy that insures car rentals but if you don't bother researching about it, you might end up getting ripped off by the car rental. Being knowledgeable helps you take advantage of the offers you already have, those which you probably didn't know about.
– Avoid booking on the same day
Avoid the hassles and inconvenience of getting a car that you didn't like by booking earlier. The moment you book you are given a reference number and the car you'll have is reserved. You get a privilege to choose from among the cars, one that appeals to you. And if the company doesn't have your requested car, they might upgrade you for free. Amazingly, you might get better price deals by booking ahead.
Always ensure that you check the appearance of the car before picking it. Both inner and outer appearances are essential. Look out for scratches, cracks on mirrors/ windshields/ light covers, upholstery stains, chipped paints, body dents, and any other problem, no matter how minor you think it is. If any damages, check with the company representatives and let them know and conduct even a deeper inspection. Bear in mind that companies charge for damages that are there by the time you return the car and so if you didn't see them initially, they may blame and charge you.
– Avoid leaving the final inspection to chance
There is a recent tendency to return cars at a given restaurant where you leave your keycard on the night table. You remove your stuff and leave the car key in the car then walk away. The routine might seem time-saving and "convenient" but there is nothing to rejoice in it. Once you return your car, make sure that an agent checks your car before you leave. And if there is no attendant at the drop-off, the company is to blame, not you.
– Avoid inaccurate return time
Some companies will charge you if you return the car late. Most of them give you a grace period of 30mins to one hour before they incorporate charges. While some companies impose hourly charges, others go the extreme of charging an extra hour as a full day. Be sure to ask about the return policy and stick to the return time.
– Avoid renting cars at the airport
If you mind your wallet, keep off from renting at the airport. Airport car rentals are very expensive and so you'll save if you rent far from the airport.
Conclusion
Whenever you think of hiring a car, take note of the above factors. They will not only save you money but also time.